The Village Farmstand Project is a collaboration between Immeasurably More Founder, Whitney Brown, and the Mompoint family from Lory, Milot Haiti. The goal of the project is to solve many challenges their village and the surrounding villages currently face;
Food insecurity
Water and Foodborne Illness
Financial Insecurity
Training and Education
We are working to solve the food insecurity issues in Lory through a sustainable agriculture project called The Village Farmstand Project. This is a long term 5 year project that will pair traditional and soil-less agriculture. This project will work with local growers to provide a sustainable food source for the village. Allowing them to become independent of outside aid for food. We are currently in Phase 2, which is the largest phase of the project. We are accepting donations specifically for this project as well as looking for a volunteer with a background in sustainable agriculture to assist with training and grant writing. If you would like to volunteer or provide pro-bono services to this project. Please contact us by clicking here.
You can currently support this project in the following ways.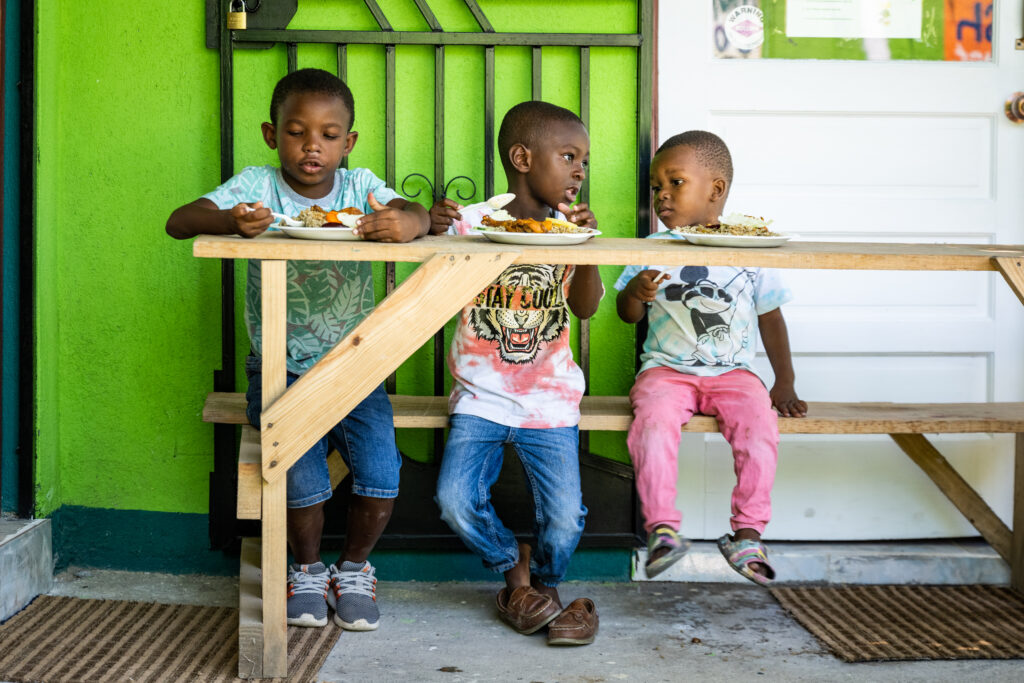 Helping Hands Children's Program – This is our children's ministry. This program works directly with the Mompoint Family's church, Grace Ministries. On our recent trip we clothed and fed 180 children following our children's service. We invite all the children in the village to join us for a children's service. We share the gospel, love on them, play games with them, and fill their bellies. This is a huge need and one of the main ways we minister to the families in Lory. Dependable monthly supporters for this program would help us to continue doing this and also scale it up to provide a meal more consistently.
We also send clothing shipments periodically throughout the year as well as a Christmas shipment as part of this program. To become a monthly donor to this program click here .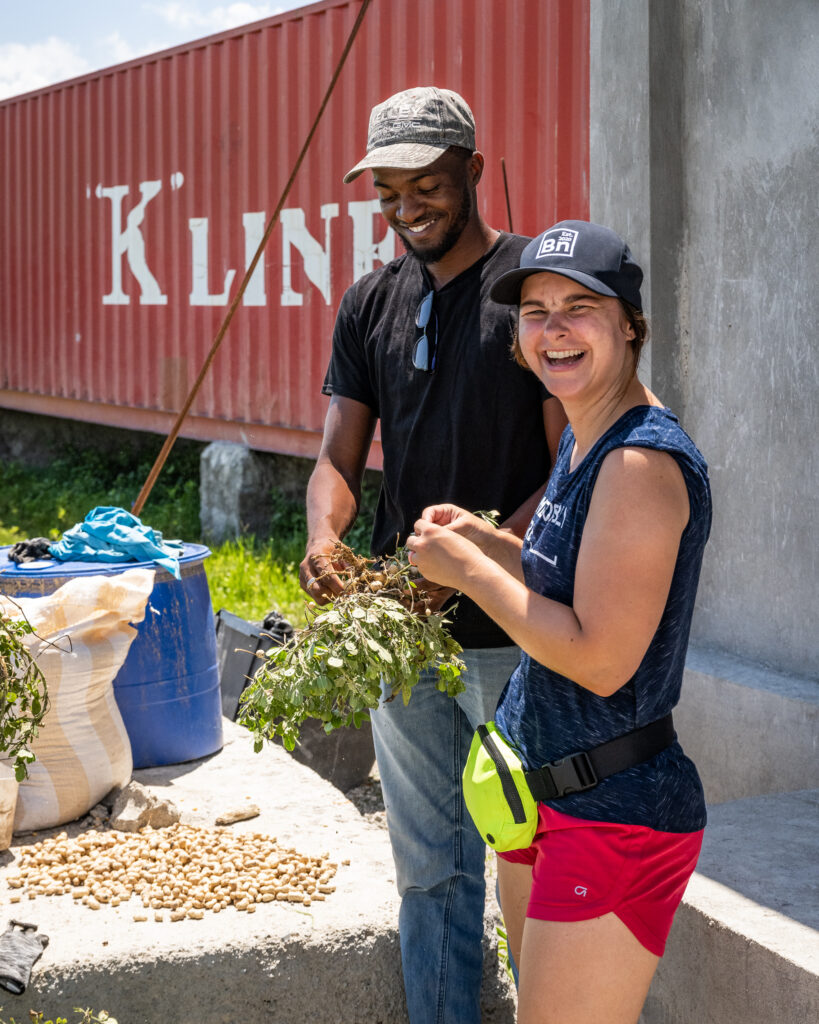 Collaboration with Growers – This is part of our food outreach program. We collaborate with local growers (farmers) and provide seeds, education/training, and other supplies needed to support a local food system. Monthly support of this program would assist with purchasing gardening tools, gloves, and other supplies for local growers. To become a monthly donor for this program click here.
Food Preservation Training and Education – Again, part of our food outreach program. This is a new program we just launched after our research and collaboration with local growers brought to light the need for food preservation. We will be holding educational workshops with the growers and women of Lory to train and educate on food preservation techniques. Support of this program would allow us to purchase and provide supplies after educational workshops. To become a monthly donor of this program click here.